When traditional media collides with new age media…
And where positivity crushes negativity. You'll find "The American Dream" show right in the middle.

Join us in our message to celebrate our cities, lifestyles, and the PEOPLE of this great country.
It's OK to have pride of where you live.
Proud to be a POWER PLAYER OF REAL ESTATE in Houston, Texas.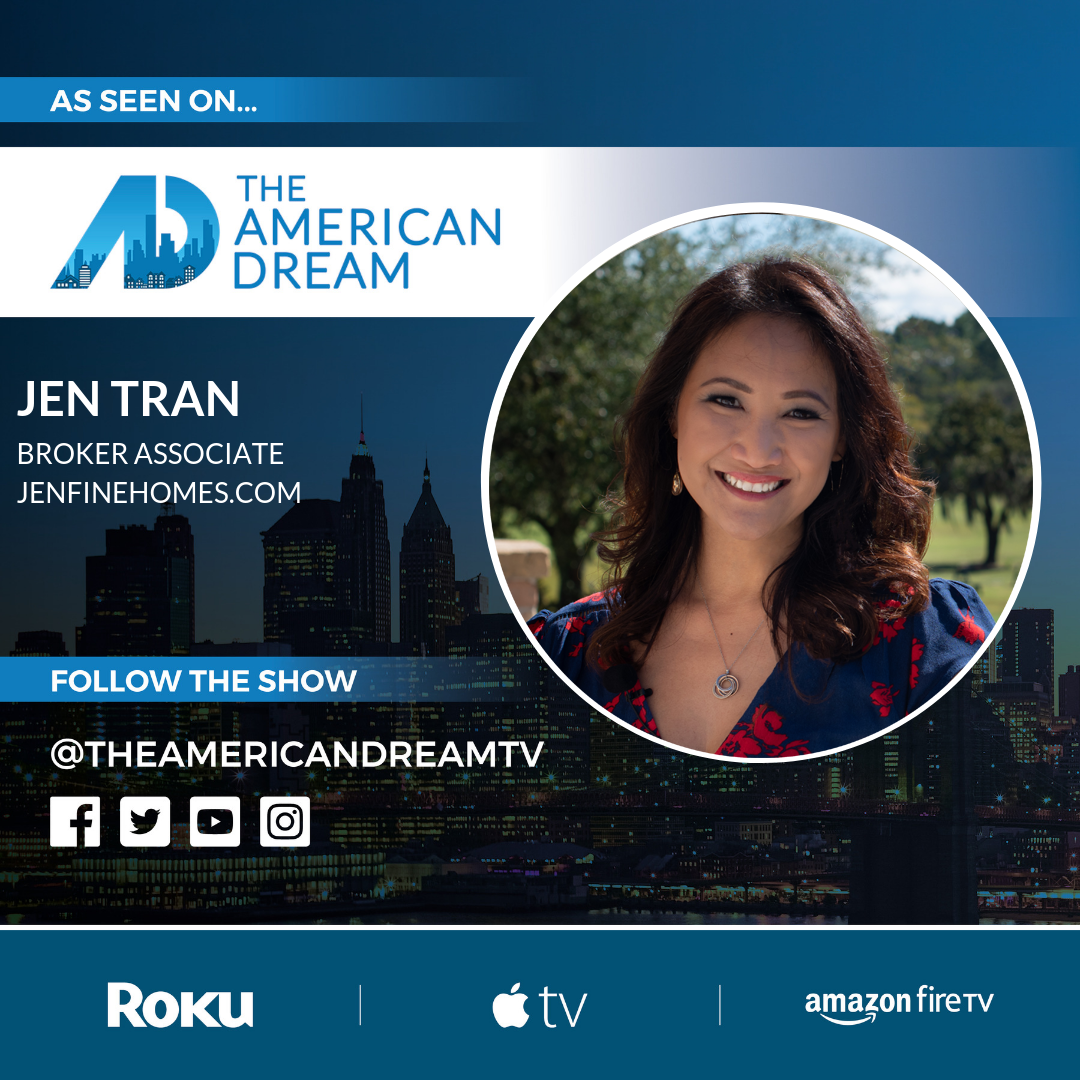 BEHIND THE SCENES

PREVIOUSLY AIRED SEGMENTS
Aired May 12, 2019
Aired April 9, 2019
Aired March 24, 2019
Over 22K FB views
Aired February 10, 2019
Over 26K FB views
Aired February 3, 2019
Over 36K FB views
Aired December 23, 2018
Over 29K FB views
Aired November 11, 2018
Over 29K FB views
Aired September, 2018